The year of evolution came to a close last week for the Servato team. The team traveled thousands of miles spreading the message of managed DC power, developed multiple new products, announced customers and partnerships that invest in hardening the networks in their communities, and spoke at conferences across the country including ISE EXPO in Denver, CO.
Evolution by definition is the change in the heritable characteristics of a population over successive generations. Intelligent infrastructure as our subject, advancements in hardware continue to push limits for what comes next. From ideations such as Sidewalk Labs in Toronto to now widely adopted 3-D printed goods such as dental braces, our physical world has a roadmap.
Servato prides ourselves on innovation. Our future-minded designers and engineers take customer feedback to drive what comes next. As we begin 2019, we take some time to reflect on what happened this past year.
January
Commercial availability of the SPS-248 drove unprecedented market acceptance for intelligent infrastructure systems in a DC power network. The highest selling Smart Power System to date by volume, this product exemplifies customer-centric design featuring the most economical fit and Anderson Power Connectors.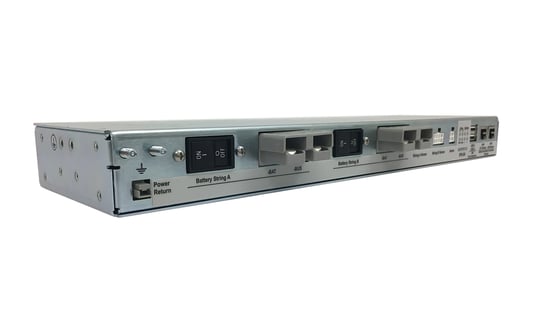 February
Andrew Burger at Energy Central interviews CEO Chris Mangum. Infrastructure investments have not kept up with consumer demands, creating a fragile communications network in the United States.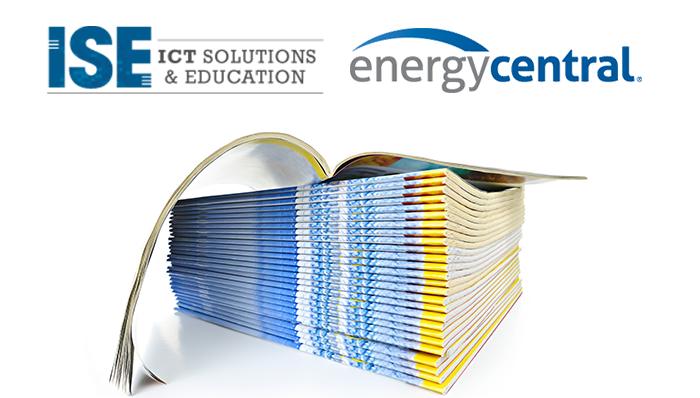 March
New Lisbon makes commitment to providing a more resilient network to the people they serve in their community.

April
The $200 billion infrastructure proposal sparked controversy and caused Servato to dig deeper into past private investment in the United States.

May
Power Product Services recognizes the intense demand for resiliency in a widely distributed networks creating a long-lasting partnership between our two organizations.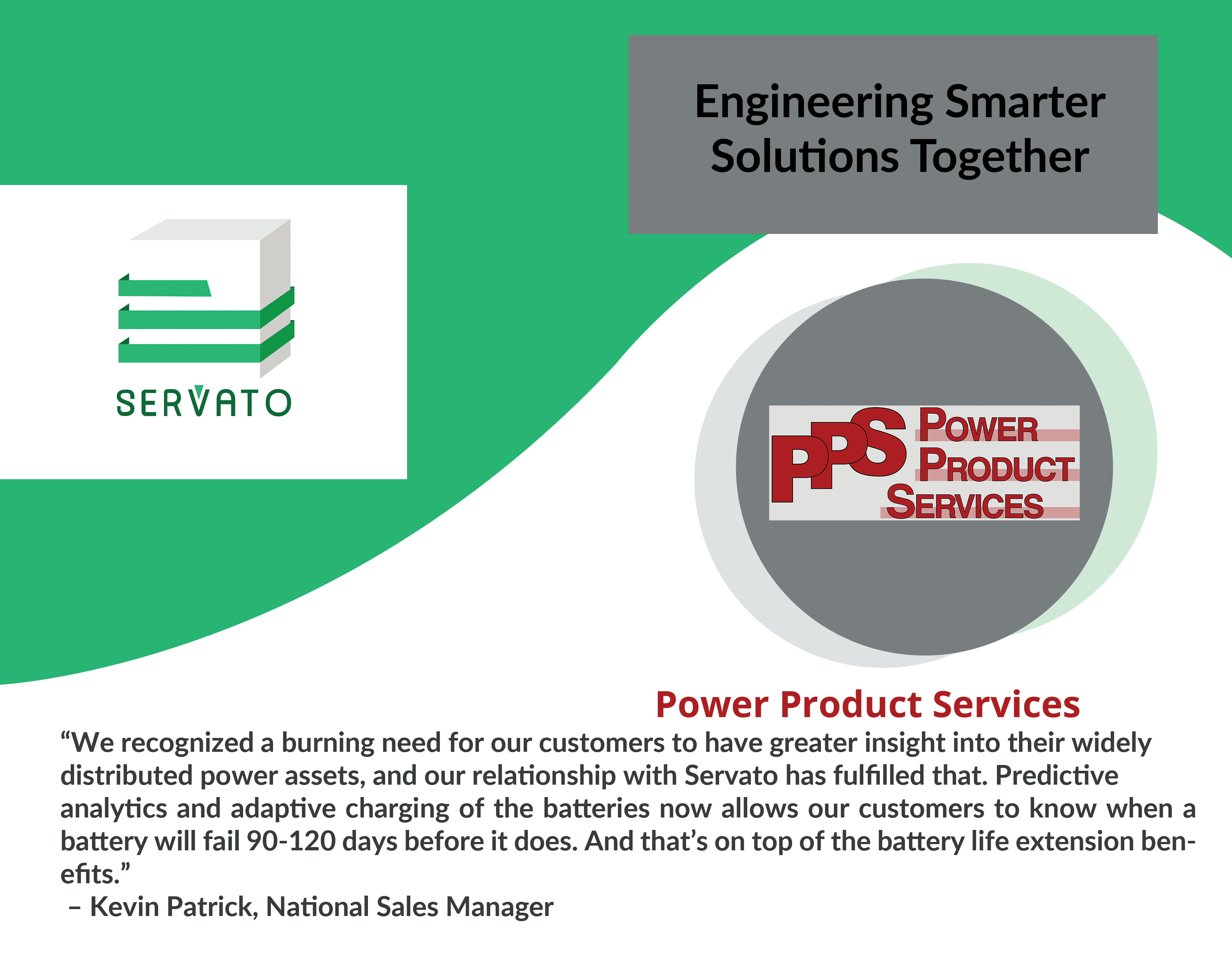 June
Temperatures rise and batteries flare, as the saying goes. A Servato blog resurfaces to educate customers on the influence of hot days and warm nights on a backup power investment.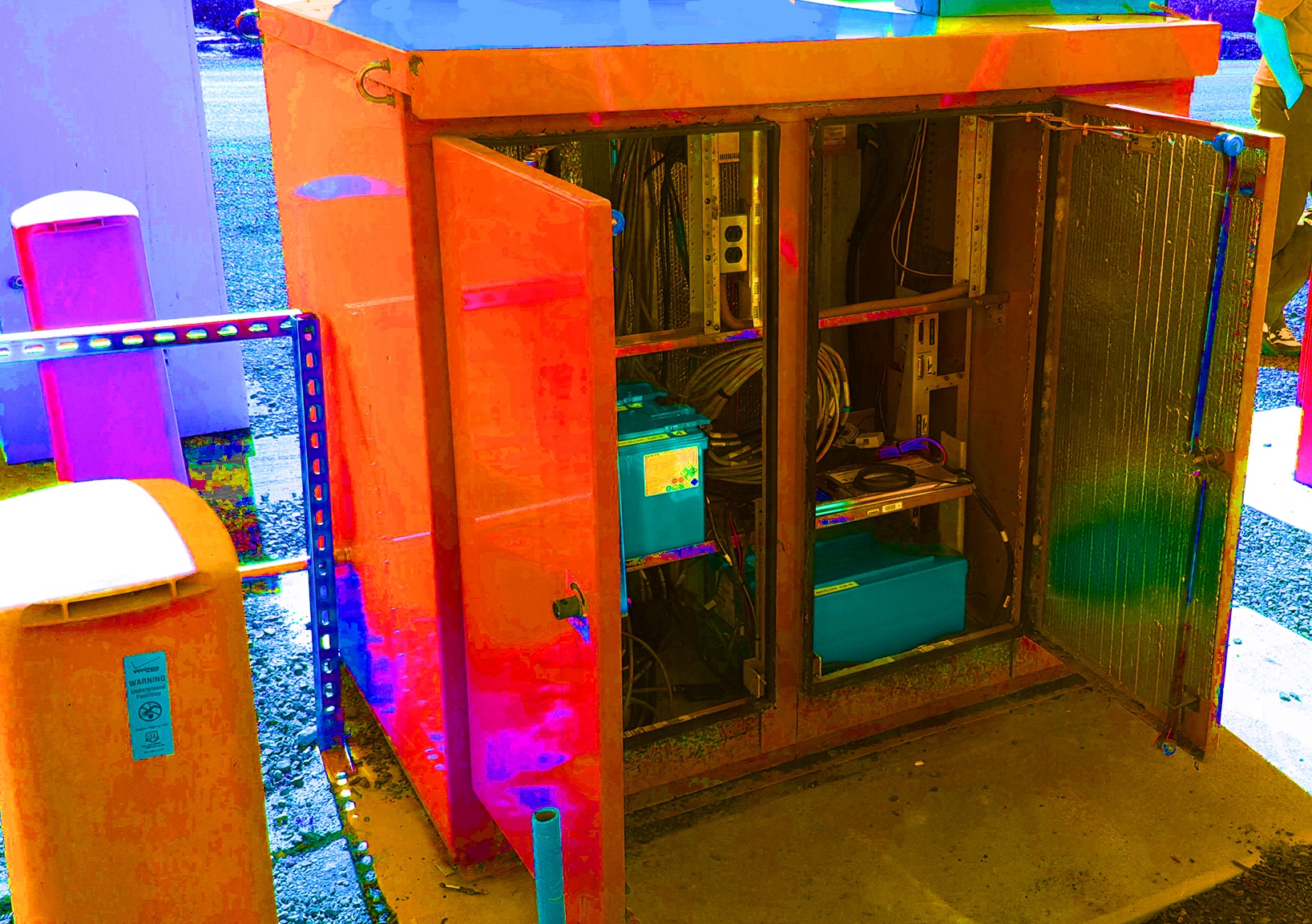 July
Despite the date on the press release, In July Valley Telephone invests in long-term active battery management equipment.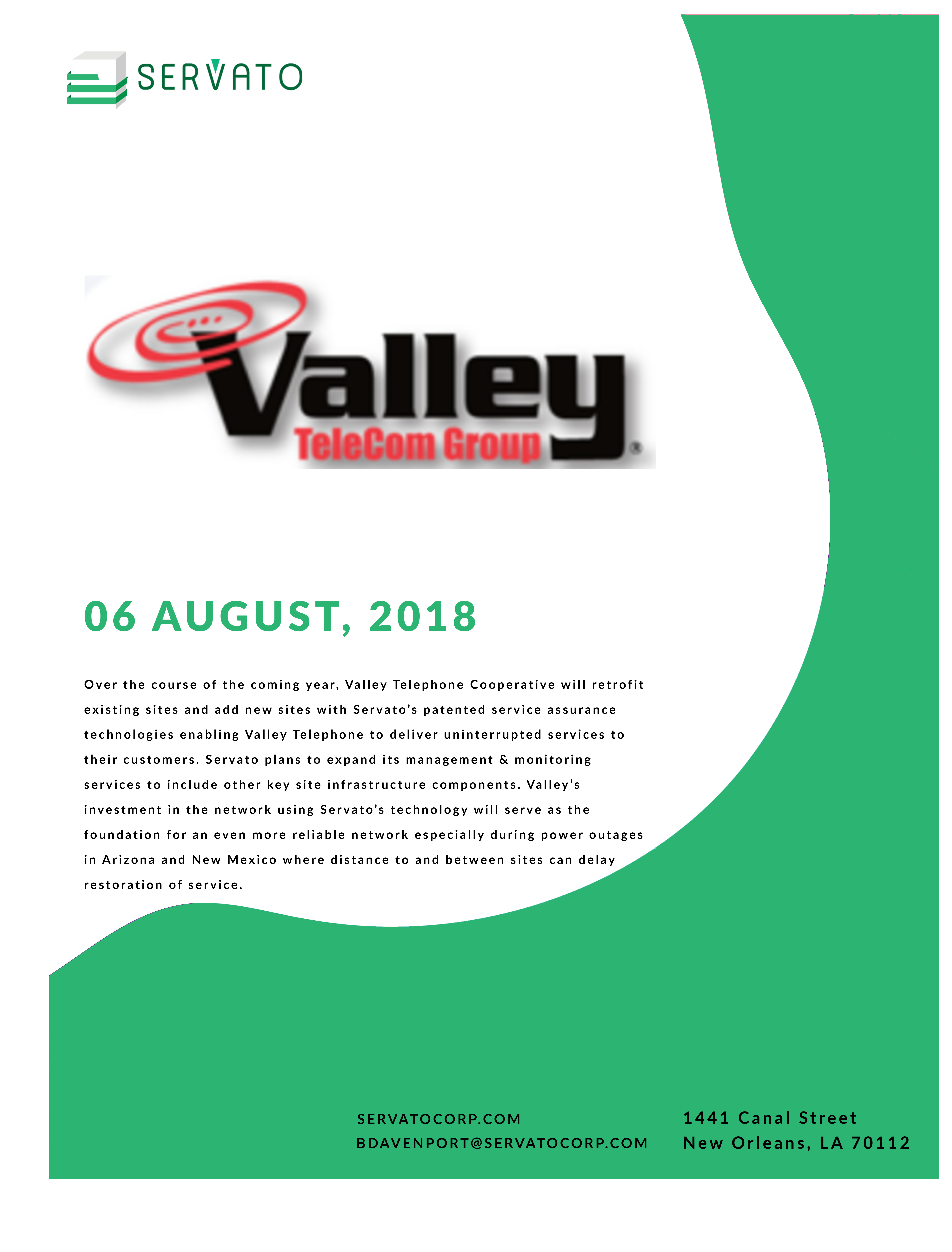 August
The SPS-R announcement gains national attention as the first integrated rectifier with Servato's patented battery management technology.

September
Servato publishes a recap of ISE EXPO in Denver, CO this year. After cancelling the 2017 show in Orlando, vendors and providers showed out in masses to support.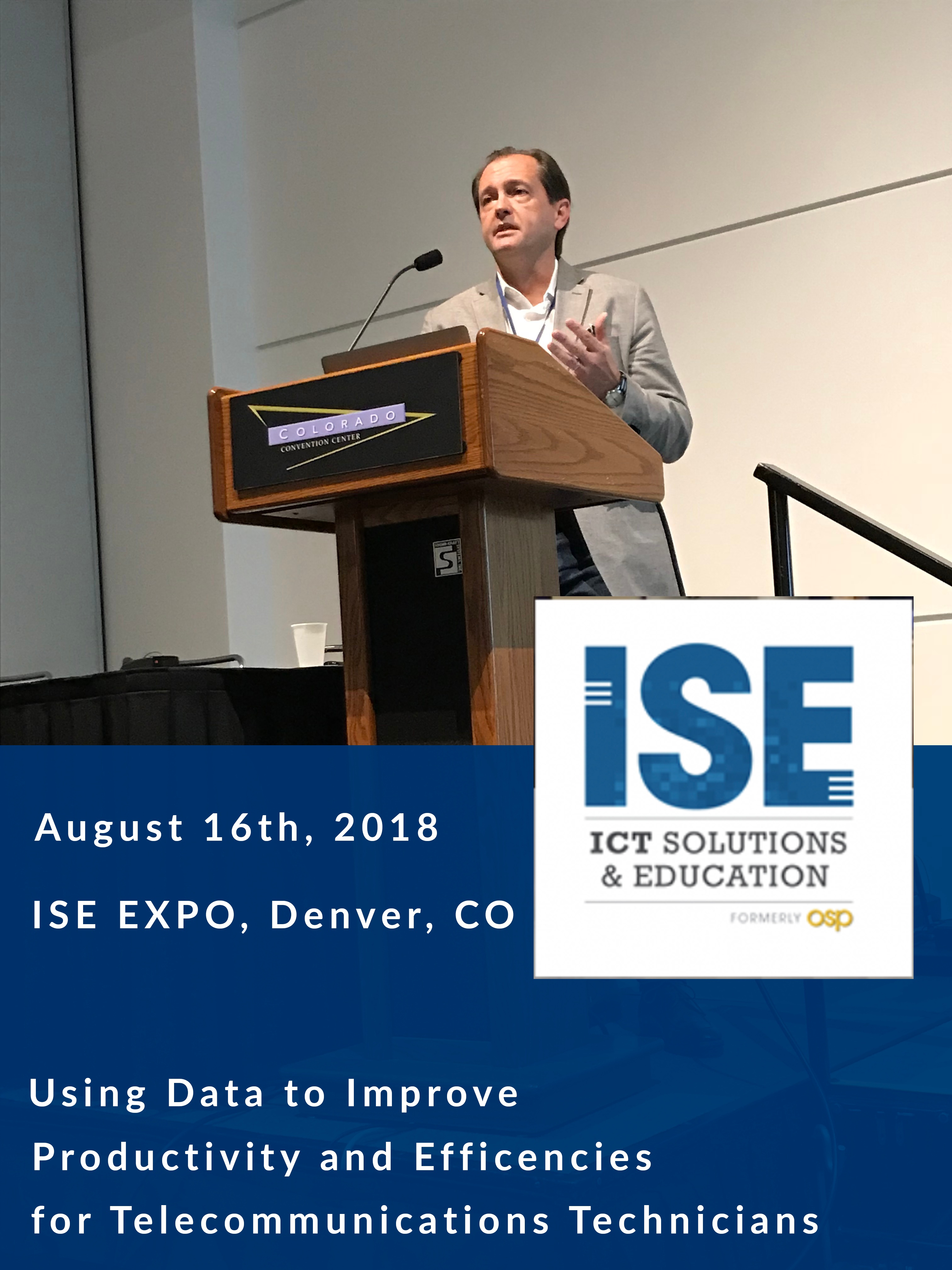 October
100 million hours of battery operating hours marks a huge milestone for Servato's analytics team. We continue to learn everyday from the incoming piles of data, aiming to serve our customers better.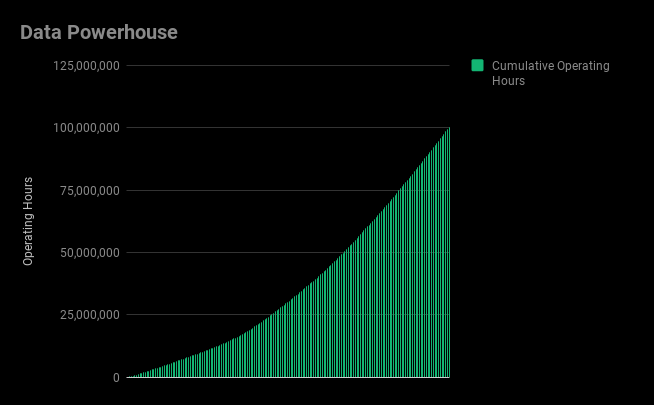 November
Start the reporting engine! After the previous month's milestone, the Servato team turned to building more robust reports for our customers. The support team now leverages this data as well to spot network deficiencies from an outage and battery perspective.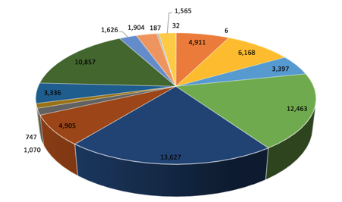 December
Frost and Sullivan announces Servato as the 2018 Global Entrepreneurial Company of the Year in the Energy Storage space. The honor caps off a year full of achievements that continue to fuel our mission To Ensure Service is Never Interrupted.